Embedded GPS Navigation System
Ibexrentacar, specialist in vehicle rental management softwares, has launched its first fully customizable GPS for car rental companies.
The device offers, in addition to the navigation system, the possibility to embed other customer services such as free internet with 3G or 4G, the company's App, or different customer feedback services.
The device is compatible with our Ibexrentacar Mobile App, in addition to the aforementioned services, it checks sites of local interest and other utilities designed to improve the tourist experience.
The 7" tablet is offered as an additional extra to the booking with the same conditions as the current GPS devices.
According to Ibexestudio's Development Manager "Our tablet device with GPS opens the door to rent a car companies willing to improve their rental services, especially for their foreign customers, due to the high Roaming costs to access internet in foreign destinations".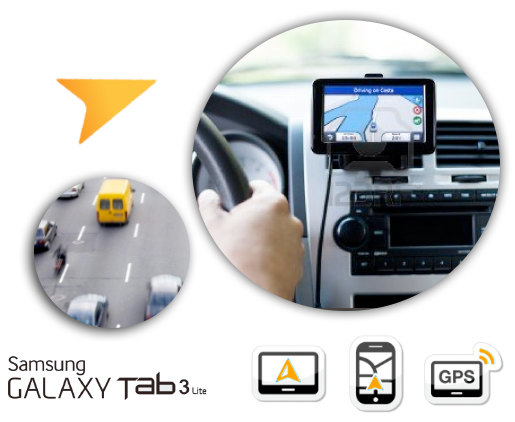 Visit: www.Ibexrentacar.com